It's not quite the end of summer. It's still going to be in the high 80s this week (ew) and the bugs haven't started dying out yet (EW), but the semester is starting which means summer is dead which means my soul is also dead. Or hibernating, at least. I LOVE fall, I love the leaves and SWEATERS and blankets and the drinks. I do not love school.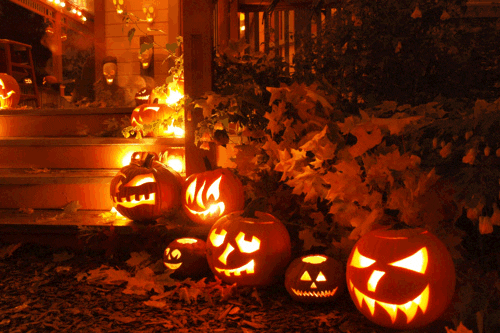 But! Soon the Halloween movies will start. And then the CHRISTMAS MOVIES WILL START. And if you know me, you know nothing makes me happier than Hallmark Christmas movies (besides cats). And I will use Halloween and Christmas as an excuse to watch Harry Potter again.
Anyways. To celebrate (read: mourn) the end of Summer, I'm giving away a preorder of one of the books shown below! International, as long as
The Book Depository
ships to you, though that means you won't get it on release day, sorry! Ends September 30th, 2016.
a Rafflecopter giveaway