Ages ago, I wrote a post about
what bookish things I would buy if I had an endless bank account
. Being in college, I can say that that is definitely NOT THE CASE. I'm nowhere near as broke as I could be, but every time I see adorable things on Etsy or Society6 that I want, I force myself to ask DO I
REALLY
NEED THIS? and then close the tab. But IT CAN BE FUN TO DREAM, CAN'T IT?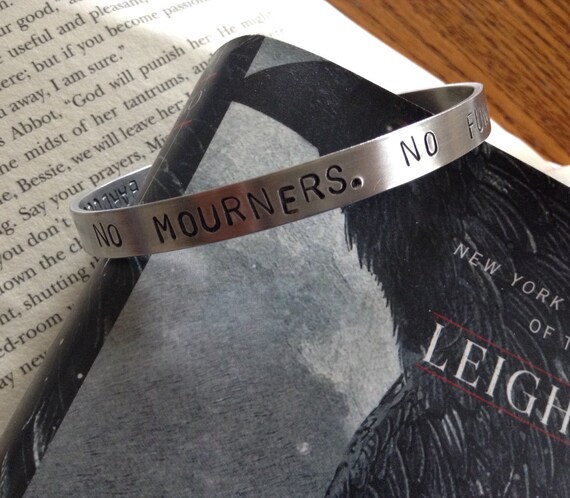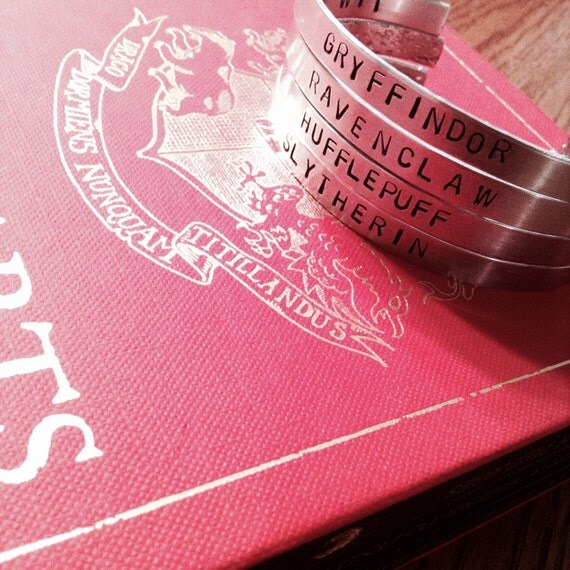 I thought I'd start off nice and easy. There's even one for The Raven Cycle!
They're actually almost $30, but we all know the devil that is Amazon makes our bank accounts SLIGHTLY happier. Anyway, I love Maggie. I love The Raven Cycle. I'm unfortunately NOT an artist, but I do love art. So it's logical, right? Except $30 is like almost a week of groceries and that's how I think of my money these days.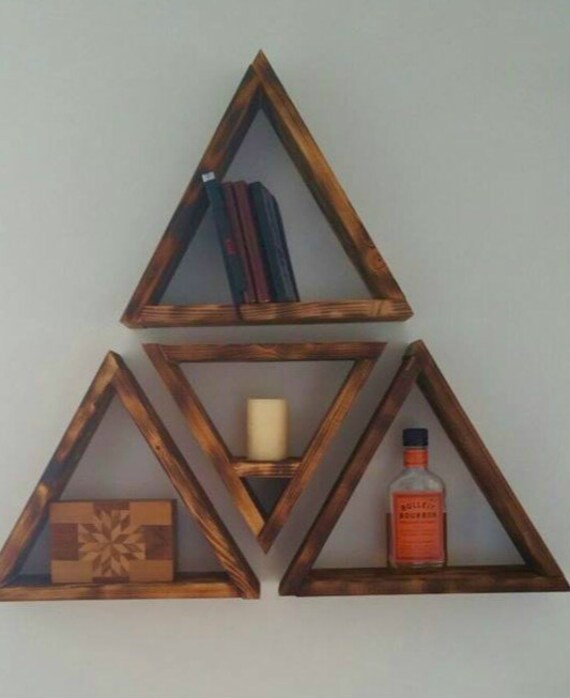 My shelves always turn into a mess instead of everyone else's pretty shelves, but I JUST WANT THIS ON MY WALL. Except, you know, $90 is a lot of money.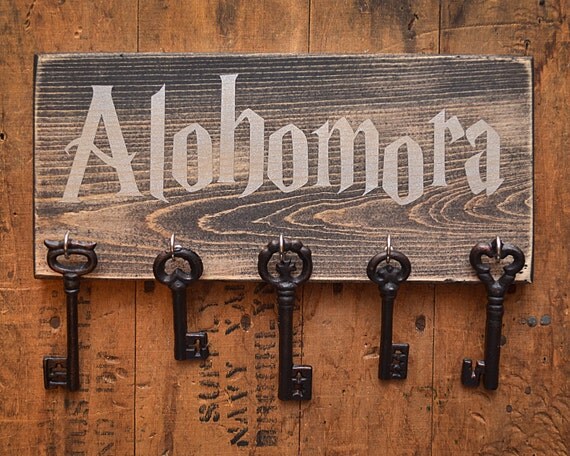 All my keys are on one lanyard, so I probably wouldn't even be using this to hang anything, but LOOK AT IT. Also not TERRIBLY expensive but I can't really justify this purchase in any way.
They're a LOT pricier on some sites (~$80), but Walmart is the cheapest I could find. I'm not ENTIRELY sure if the Walmart one is the same colors as the photo above, but I believe they are. JUST LOOK AT HOW PRETTY IT IS.
Okay, so Ikea definitely has more affordable shelves. But let me tell you something. I have one bookshelf. It's about 3.5 feet tall with three shelves on it. That's all I've got. And it's at home, not even in my apartment. So books end up anywhere I can find space for them, really, AND IT'S NOT PRETTY. I COULD DO SO MUCH WITH THIS SHELF.
Reading Nooks (A LOT OF MONEY)
There are, like 5000 pictures of reading nooks I would love to build if I had a money. Or space.
And I think we'll stop there for now.
What kinds of things would you buy if money were no object?