Ages ago, I wrote a post about
what bookish things I would buy if I had an endless bank account
. Being in college, I can say that that is definitely NOT THE CASE. I'm nowhere near as broke as I could be, but every time I see adorable things on Etsy or Society6 that I want, I force myself to ask DO I
REALLY
NEED THIS? and then close the tab. But IT CAN BE FUN TO DREAM, CAN'T IT?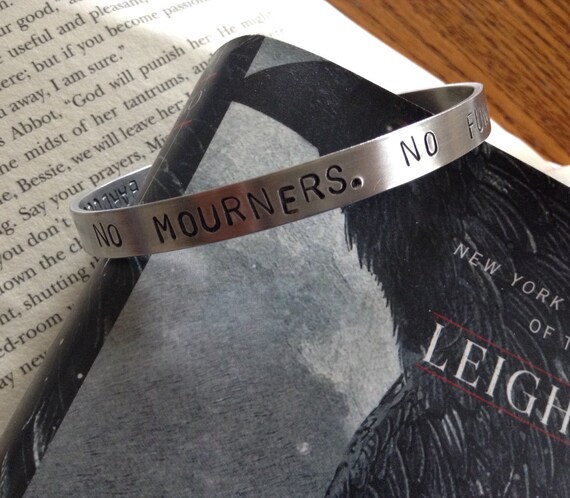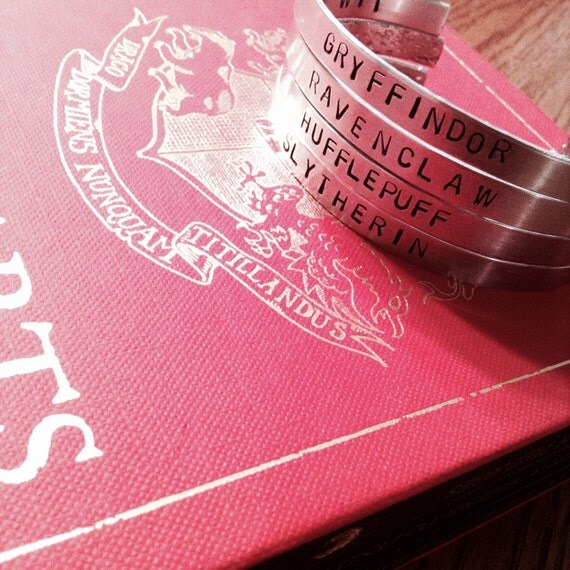 I thought I'd start off nice and easy. There's even one for The Raven Cycle!
They're actually almost $30, but we all know the devil that is Amazon makes our bank accounts SLIGHTLY happier. Anyway, I love Maggie. I love The Raven Cycle. I'm unfortunately NOT an artist, but I do love art. So it's logical, right? Except $30 is like almost a week of groceries and that's how I think of my money these days.