Look, I'll be honest. I cry. A lot. Like, a lot a lot. Random things in books will make me cry. The acknowledgements of Sarah Ockler's
The Summer of Chasing Mermaids
made me sob for a good twenty minutes.
So I took to Twitter to ask for cute contemp recs - that WOULDN'T make me cry. Kasie West was, of course, a popular answer. I also had several people rec
I'll Meet You There
by Heather Demetrios. People said it was raw but it would make me smile and not cry!
THEY LIED. YOU ARE ALL DIRTY, FILTHY LIARS. I just empathized with the trapped feeling they had in their tiny little town, read the author's note about our troops and couldn't help the tears. I cried for Skylar who didn't deserve all the shit her mom made her deal with. YOU ALL LIED TO ME.
So anyways, here's some more books that made me cry. Take note so that next time I ask for happy books, YOU GIVE THEM TO ME.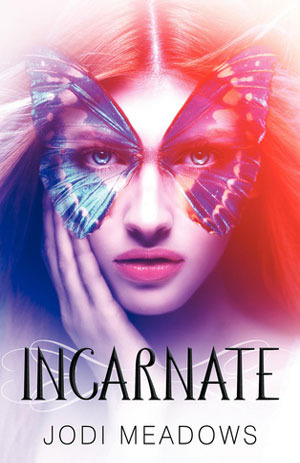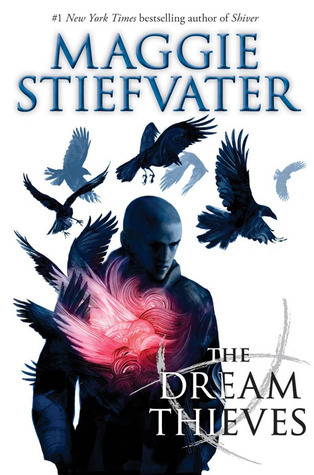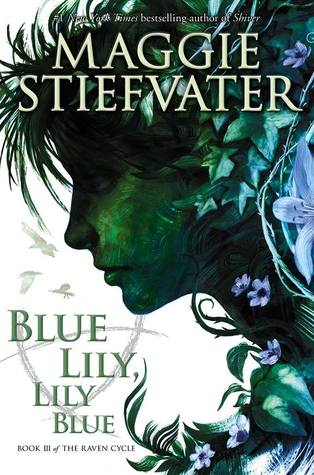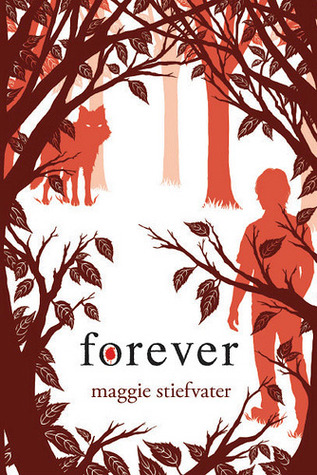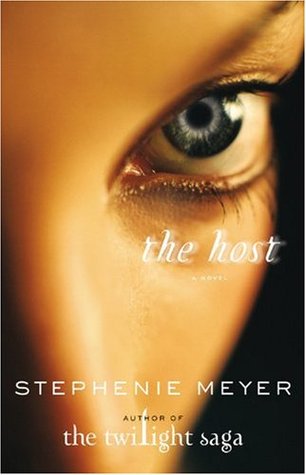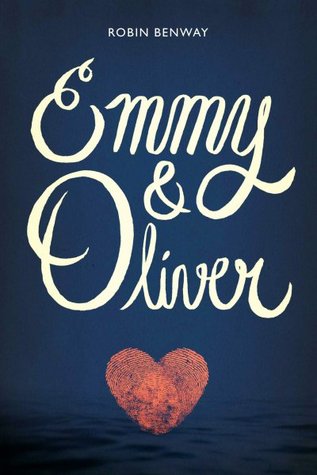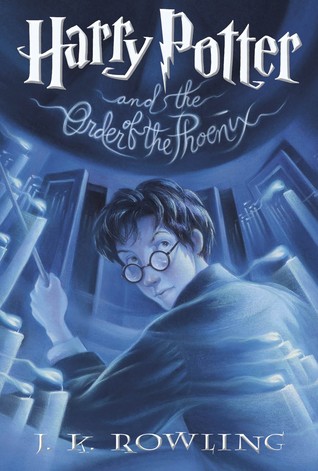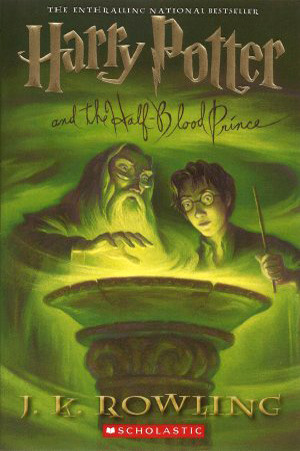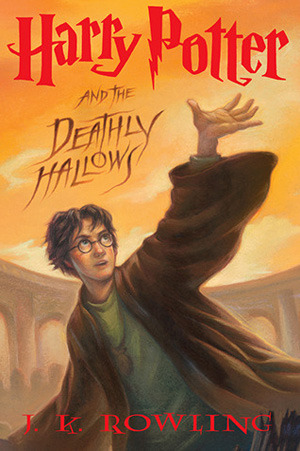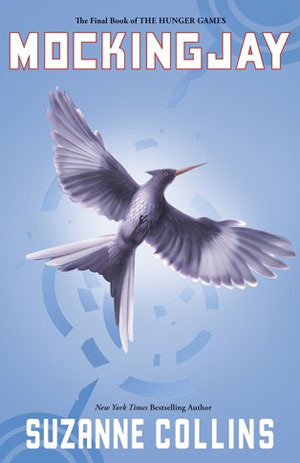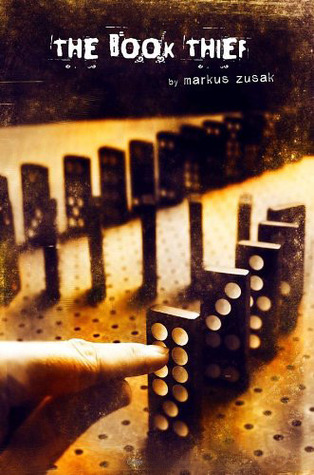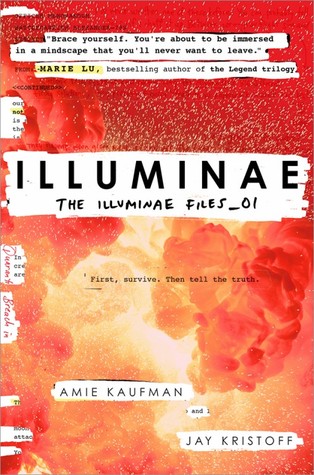 Incarnate
was beautiful and painful to read because of the main character's heart-aching loneliness. As for Maggie Stiefvater? Well. Her words are almost too beautiful. She has this way of connecting you with the characters so well that it's impossible for me not to feel their pain, their desperation. (Also, Gansey.) Say what you will about
Twilight
- I don't like it either - but I've never been able to get over my love for
The Host
. I cried buckets.
Emmy & Oliver
made me tear up a few times, though I have no idea why. This is a pretty limited look at what's made me cry - I know there are SO many others, but they were borrowed from a friend/library books and such, so I don't have them sitting on my shelf to look at and go "OH, THAT ONE MADE ME CRY, TOO."
However, I know I haven't read several of the popular books that are known tear-jerkers - TFIOS,
All the Bright Places, Code Name Verity
. I'm always very hesitant to go into a book that I know will make me sob endlessly, especially because it's so easy for a book to make me cry.
More importantly, what books have YOU read that made you cry? Melted you into a puddle of tears? Why did it make you cry? OR ARE YOU A STONE-COLD ROCK WHO FEARS NO EVIL? (Also how can I be you?)