I haven't been around too much, sorry! I keep getting called into work even though I'm part-time and NOT SUPPOSED TO WORK THIS MANY HOURS but here we are and at least I'll hopefully only have to work like 10 hours a week once school starts again.
July started off REALLY well, reading-wise. I managed to read 5 books within the first week. Since then? Nothing. I just can't seem to get into anything - I keep starting and stopping. HELP.
Anyways, this post is a wrap up of the last two weeks! Since I was too tired and lazy for this last week.
Court of Fives
and
Defiance
came through trades,
Mechanica
is from HMH for the blog tour, and everything else is from BookOutlet! Because I have a problem. (Also NO SPACE ON MY SELF)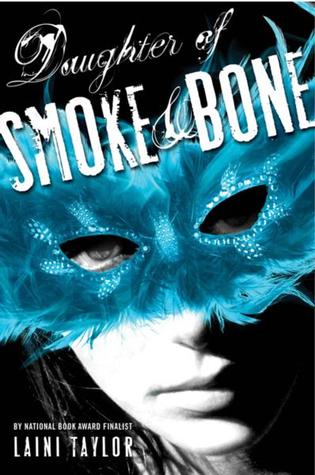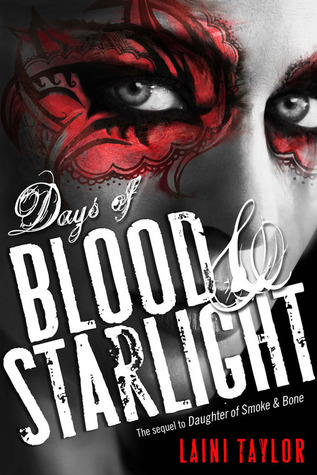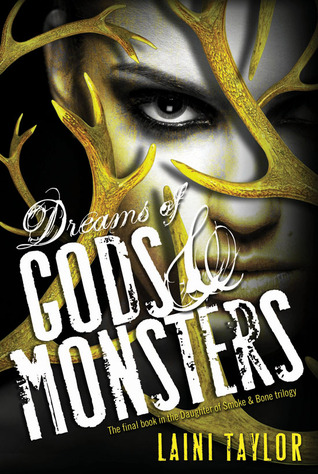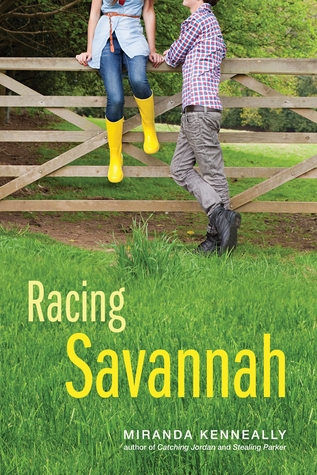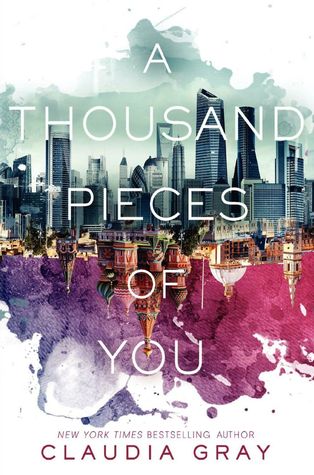 For review:
The August Five
by Jenna Helland
Thank you to Macmillan and NetGalley!!! I LOVE YOU.
Bought:
Daughter of Smoke and Bone
by Laini Taylor
Days of Blood and Starlight
by Laini Taylor
Dreams of Gods and Monsters
by Laini Taylor
Vicious
by V.E. Schwab
Racing Savannah
by Miranda Kenneally
A Thousand Pieces of You
by Claudia Gray
Basically all of these were on sale for REALLY CHEAP so. Obviously I spent way too much money. I also ordered signed hardcovers of the entire Raven Cycle series and then went on an Amazon spree. And then I spent too much money on buying signed Jodi Meadows books because apparently retail therapy is the only way I feel less miserable about work.
In other news:
WOOOOO I HAVE AN APPOINTMENT WITH AN EYE DOCTOR SO I CAN HOPEFULLY GET REAL GLASSES BUT ALSO $$$$$
Here. Have a cat. This is the Nebelung breed.
Listen. I have no idea. There's a review of What I Thought Was True, but beyond that, WHO EVEN KNOWS. I had posts scheduled for like, two weeks, but of course I'm already behind again.
What did you all get this week?