Map to the Stars
by Jen Malone
Expected Publication:
July 14th, 2015 by HarperTeen Impulse
Source:
Edelweiss
*I received a copy of this book for free in exchange for an honest review. This in no way affected my opinions stated
Author Jen Malone draws on her real-life experiences as a movie studio publicist to bring you an insider peek at love, Hollywood-style.

The California dream was supposed to give seventeen-year-old Annie Shelton a fresh start far removed from her dad's unusual betrayal. But when things don't go according to plan in La La Land, Annie's mom snags a last-minute gig as makeup artist to a teen movie idol and finagles a spot for her daughter on his European promotional tour.

Down-to-earth Annie would rather fangirl architectural sights than an arrogant A-lister. That is, until behind-the-scenes Graham Cabot turns out to be more sweetly vulnerable than she could have imagined.

Too bad falling for a poster boy isn't all red carpets and star treatment, especially when you factor in obnoxious fans, an overprotective assistant, a stage mom/manager, and a beefy bodyguard.

But it isn't until the paparazzi make an appearance that things get really sticky…
Okay, so not the paparazzi. And I probably wouldn't want to have to dress up as a guy so that I could go out with my boyfriend and then get caught by the paps and basically feel responsible for tanking his career. BUT OTHERWISE. Yes, I dream about magically meeting Harry Styles and somehow being just too irresistible for him and his wallet. (You might think I'm kidding. Think again. I'm a poor college student looking at $150,000+ of debt if I go into veterinary medicine. I AM AS GOLDDIGGER AS THEY COME. Also, I want to live in an expensive loft so you know.)
"This was the crazy stuff soccer matches made the news for and I was positive I didn't want to be killed in the Great Perfumed Pistachio Trample of London."
Anyway. Graham and Annie sure have some funny and enjoyable interactions. It all definitely moves pretty fast, but you can't really expect slow burn from a digital short. They're forced to get up to some hi-jinx to avoid both his bodyguard and the fans and paparazzi at points, and it was so entertaining.
Annie is super into architecture, and although I wish that had played a little more important of a part, it added some dimension to her. She was rightfully angry at Graham when he deserved it and didn't just forgive him automatically because he was pretty. And honestly? While I think some people may be annoyed at Annie's narration and how quick she is to get a little flustered and blushy around Graham and wonder if he's interested in her? I think that's super realistic. When I was younger, if I caught a guy looking at me - or, more likely, they were looking at the wall or something and I just
thought
they were looking at me - I immediately began to go "OOOH!!!" and, well, you get the idea. These days I just wonder if my hair's gone insane or there's something on my face, but it wasn't always like that.
"Whoever said, 'Just sleep on it and everything will look better in the morning' clearly never took down an A-lister's career with a kiss."
One thing I absolutely hated? Graham nicknamed Annie Pickles. PICKLES. IT WAS SUCH A PAIN TO READ IT OVER AND OVER AGAIN. I would personally never let a guy call me that. And if he refused to listen, I would dump him right there. But that's just me.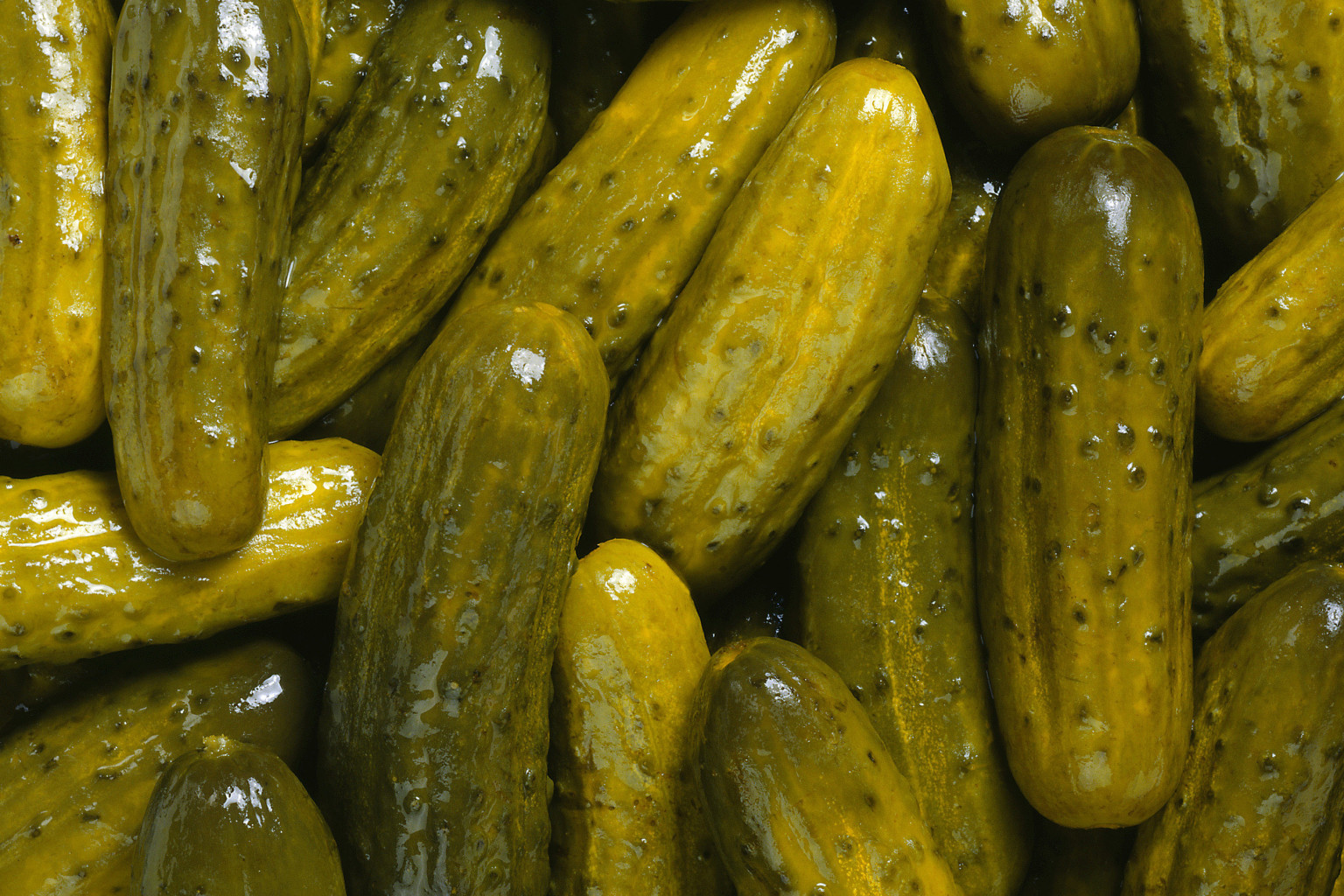 Graham has never been that entitled asshole superstar, but he still goes through plenty of growth in
Map to the Stars
. His entire life, everyone else has been pulling the strings. And he's gone along with it because he doesn't want to hurt anyone. But he learns to stand up for himself, for what he believes is right. So that's cool to read. (Also he's a pretty dreamy actor so there's that.)
And
Map to the Stars
does give a pretty quick and interesting glimpse at the film industry, like companies piggy-backing and splitting the costs of bringing reporters to places. I definitely learned some stuff I'd never even considered before, and Jen Malone used to work in the industry so I think I'm gonna trust her on those details!
Overall:
Map to the Stars is a super fun, quick read. I think there could have been a little more substance - more details on the places they were visiting, the incredible architecture, etc. - but it isn't a full-length novel, so that's really to be expected. Graham and Annie have a sweet relationship full of the expected complications, and they go to some pretty hilarious lengths to keep everything a secret!
3 stars.
*Quotes subject to change