HELLO, FRIENDS.
If you follow me on Twitter,
you might know that I whine a lot about Blogger and all the awesome WP plugins I'm missing out on. Now, obviously, I know nothing about switching from Blogger to Wordpress and would need to do eons of research to get there. And even then, WHO THE HELL KNOWS IF I'D EVER BE ABLE TO DO ANYTHING EVER. But the point is: I want to try.
But I'm so hesitant to do it when all of my followers are wrapped up in GFC. I'm not naive enough to think that even 1/3 of those people ever visit my blog. But it's hard to let go, and so, as a favor, I would really love it if you could follow me on Bloglovin'. (There's also email, but I know that I personally hate subscribing by email, so I mean. You know.)
Follow
And, as an incentive,
I'm giving away a preorder of any of the below
, as they're some of my most anticipated/loved reads! And the best part?
It's international
, as long as The Book Depository ships to you! (FYI, though, if you live in the US and you win, I'm probably ordering from Amazon because $$$)
Click on the covers to go to Goodreads in case you don't know what they're about, but something tells me you do ;)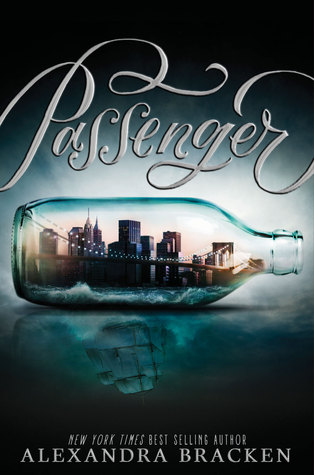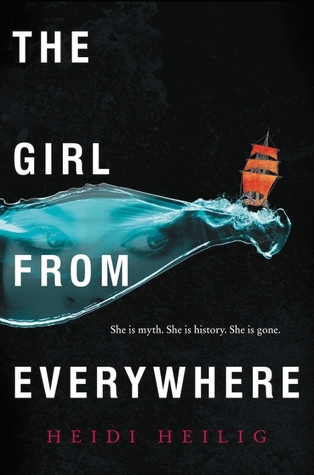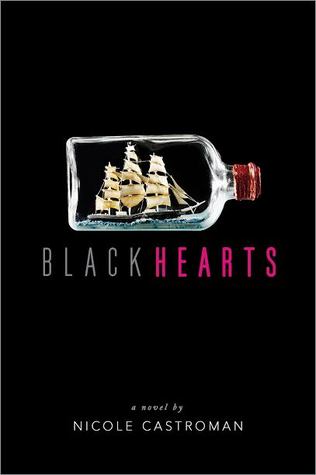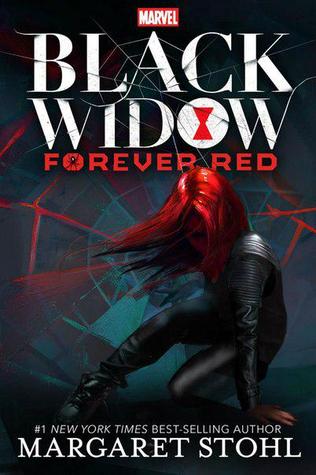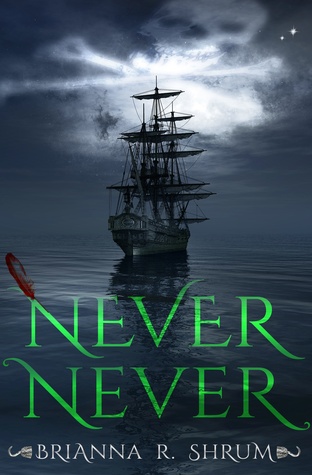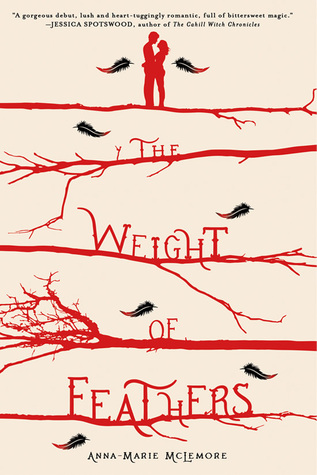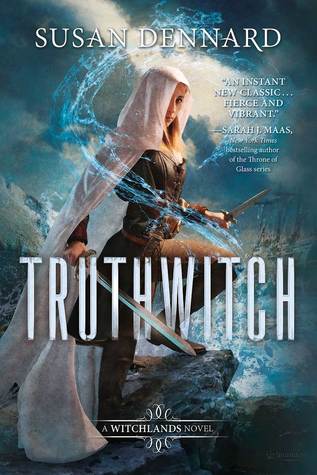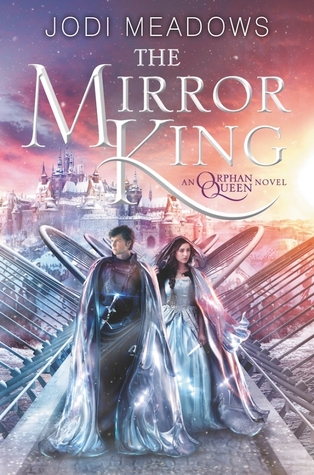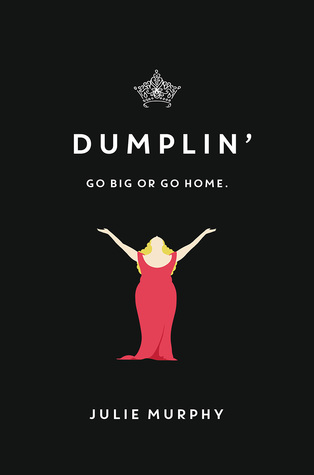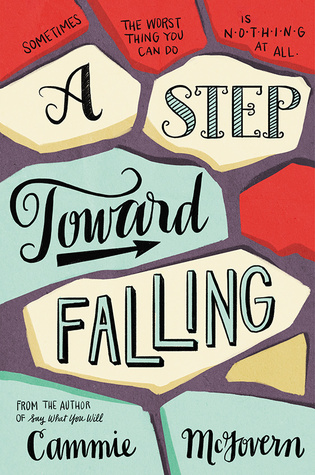 a Rafflecopter giveaway