I've decided I'll be participating in ARC August, hosted at
Read.Sleep.Repeat!
Since I'll be heading back to school in September, I really want to use August to get those lingering ARCs out of the way.
Here's what I hope to get through in August: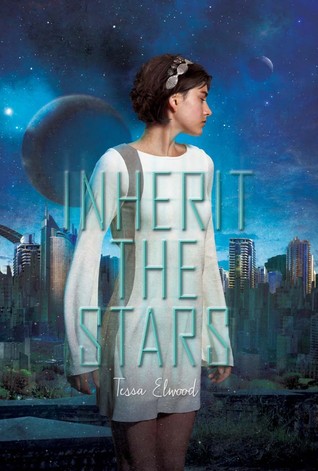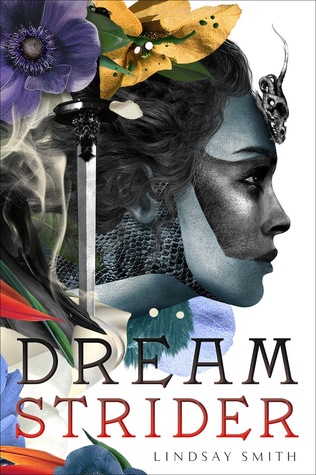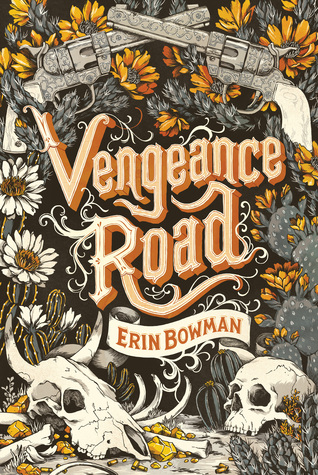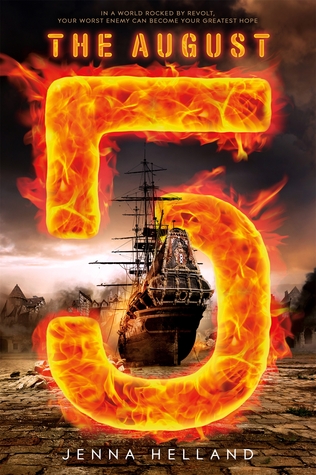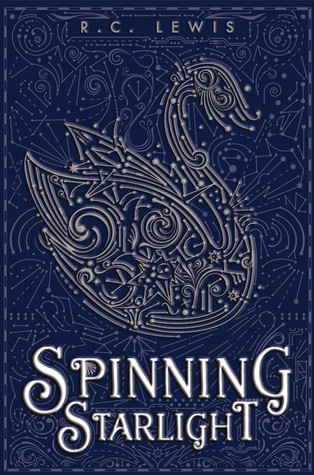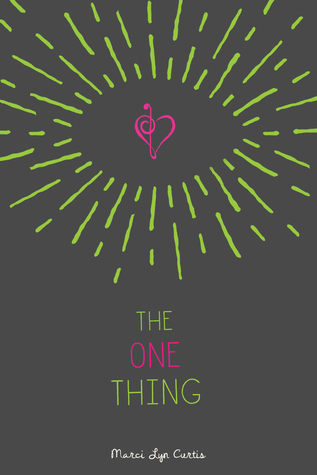 E-Galleys:
The Scorpion Rules
by Erin Bow - I've been on this one for FOREVER and just haven't managed to get past the first 20%. Not because it's bad, but I just never seem to have the motivation. So I kind of just decided to put it on hold for now.
Inherit the Stars
by Tessa Elwood*
Dreamstrider
by Lindsay Smith
The August Five
by Jenna Helland*
Spinning Starlight
by R.C. Lewis
Physical Galleys:
Vengeance Road
by Erin Bowman
Never Never
by Brianna Shum
The One Thing
by Marci Lynn Curtis
*= not high priority for August but would love to get through.
I'd love to get through more than this, too, but between work and needing to make sure I have what I need to move back to college, I'm not really counting on more than this, haha. Plus I still have a ton of backlist stuff I want to get through!
I'll be posting updates on
my instagram
and will try to include some in my Sunday Post/StS every week!
My NG ratio isn't HORRIBLE, but I think it'd be really great if I could get it in the 90s before August is over! So how about you guys? Are you participating? (You probably should. I know you've got stacks and stacks of ARCs you gotta read. I SEE YOU ALL ON TWITTER.)