Hiiiiiii I still need coffee. As this is being posted at 6am, I AM ALREADY AT WORK.
For review:
Vengeance Road
by Erin Bowman
HUGE thanks to HMH for this one! Surprise bookmail is the absolute best. I'd pretty much given up hope on this from the ARC form and actually ended up requesting it on NetGalley. Still haven't heard back about that, but LOOK AT IT. IT'S SOOOO PRETTY.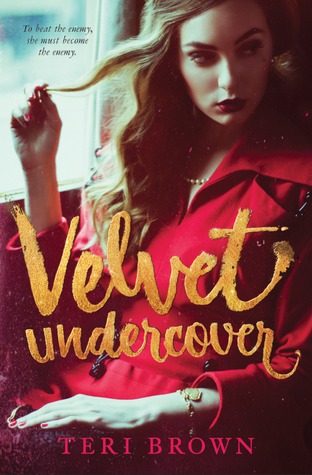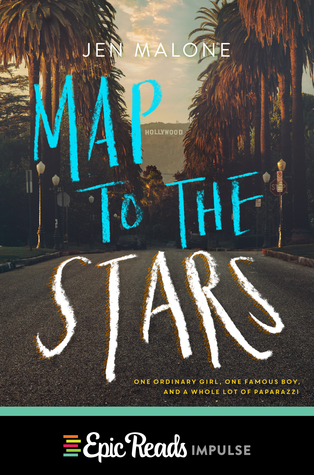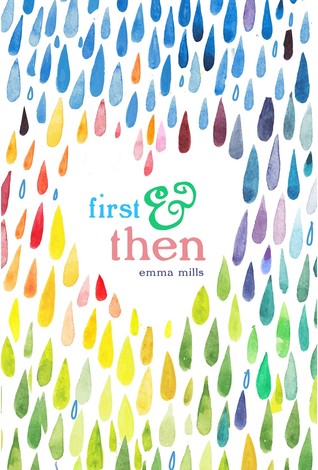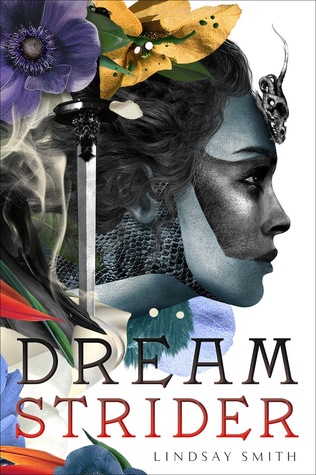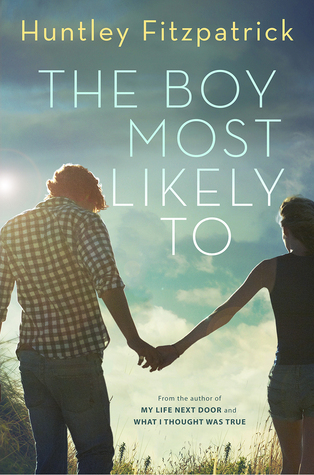 For review:
Velvel Undercover
by Teri Brown
Map to the Stars
by Jen Malone
Thank you to HarperCollins and Edelweiss! I already finished Map to the Stars and it was super fun.
First & Then
by Emma Mills
Dreamstrider
by Linsay Smith
THANK YOU TO MACMILLAN AND NETGALLEY! AW YEAH!
The Boy Most Likely To
by Huntley Fitzpatrick
I will confess that I have not read Huntley Fitzpatrick's other books. BUT! I bought them a few weeks ago and fully intend to start this week. I actually won this through First Reads, which I NEVER expected to happen. I have to read it on my computer though so I'm probably going to die, haha.
In other news:
I NEED GLASSES. SO BADLY. But I am a poor college child with no insurance. I read a LOT last week, and I honestly don't think I can do much more at all this week. SO MUCH PAIN.
I like cats. A lot.
My review of the fantastic upcoming novel, The Fixer!
A little talk about my conflicting feelings on Cress.
Waiting on Wednesday: July!
A review of The Girl at Midnight.
I'm soooo happy with my haul. What did you all get this week?