Long story short: I will never survive a full-time job because I'm scheduled for all these 8 hours shifts and I'm already dying. Three customers today asked me if I'd ever tried the pine nut salad or the peanut thai salad we carry in the deli. I had to tell them each time that I'm allergic to nuts. It was odd.
WOOHOO FOR MORE BAD PICTURES. It's 1am. I didn't even try.
Bought:
Shadow and Bone
by Leigh Bardugo
Crown of Midnight
by Sarah J. Mass
The Pledge
and its sequels by Kimberly Derting (BookOutlet)
Trial by Fire
by Josephine Angelini (BookOutlet)
The Bone Season
by Samantha Shannon (BookOutlet)
Won:
Dangerous
by Shannon Hale (From Goodreads)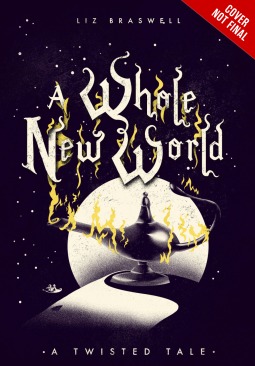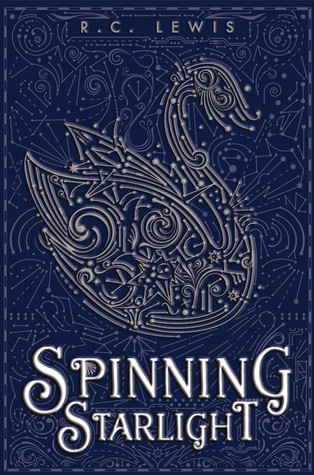 For review:
A Thousand Nights
by E.K. Johnston
A Whole New World
by Liz Braswell
Spinning Starlight
by R.C. Lewis
HUGE thanks to Disney-Hyperion and NetGalley! I was not expecting to get accepted for anything, let alone all three. I'm so excited to start A Thousand Nights!
Huge thanks to Christina at
Girl in the Pages
for Emmy & Oliver! I won this one through a giveaway, and I've heard so many great things about it!
Aaaand here we have my signed ACOTAR. Thank you to Sarah (obviously) and
Damari
s
for making this possible!
And a HUGE thanks to HarperCollins for these! This was such a surprise to come home to. I had no idea they even had my address anymore, to be honest.
In other news:
I know I'm super behind on replying and returning comments. THIS WEEK, I SWEAR! Hopefully Tuesday.
A post about my biggest blogging fears. Which was supposed to go up last week but was simply not ready for human eyes.
Who the hell knows. Probably an ACOTAR review, but does anyone even read those anymore?
I don't know. The week of the 25th is much better planned than this one!
BOOKS BOOKS BOOKS. SO MANY BOOKS. What did you all get this week?