There are a lot of things I would do. Also, no one should ever let me into New York. Ever.
If I were going to BEA, I would. . .
Meet Susan Dennard.
This would be my absolute MUST DO. And Truthwitch would obviously be my MUST HAVE book from BEA, but I'd be happy just meeting Susan. While I cried. Because I didn't get Truthwitch and that's all that matters in my life. (WHAEVERRRRR I'LL JUST CRY OVER ALL YOUR PHOTOS ANYWAY)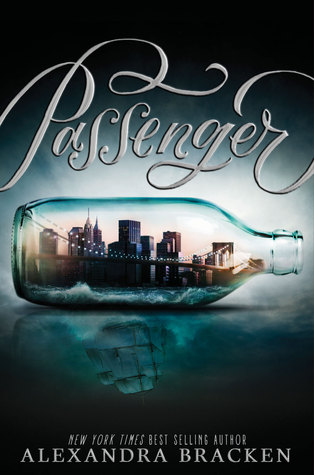 Grab Passenger by Alexandra Bracken!
I haven't read The Darkest Minds
series yet, but Passenger is THE DREAM. Also that cover makes me cry.
Cry about all the money my bank account has lost.
Because, let's be honest, I already have no self control. Set me loose in New York? UH OH.
Get lost.
I've only seen photos of the center, but WOW. IT LOOKS HUGE. I am pretty awful with directions, unfortunately. And I'd probably be too scared to ask anyone how to get where I need to go.
Stand in a corner feeling very overwhelmed.
By all the people, all the books, all the authors I want to see. MAGGIE STIEFVATER? Someone pinch me. And for real - how do you guys find the booths? Is it less crowded than I think it is? HOW DOES ANY OF IT WORK? I wouldn't have ANY idea what to do when I went to a publisher's booth. None. Maybe I'd just burst into tears instead.
And let's me honest, I would be hardcore overwhelmed by those hardcover Illuminae ARCs.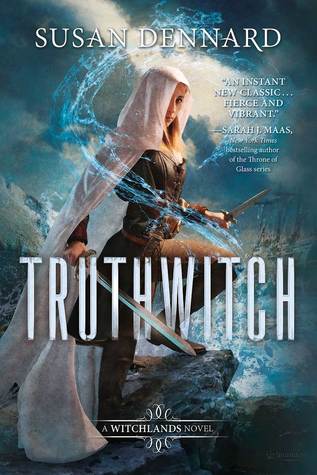 Keep standing in the corner while people I recognize pass by.
There are tons of bloggers I'd want to meet at BEA, even though I don't think any of them really know me. Nikki of
Fiction Freak
, Shannon of
It Starts at Midnight
, Hazel of
Stay Bookish
, Kelly of
Effortlessly Reading
, and Aya of
Aya M. Productions
, just to name a FEW! But I would not introduce myself to anyone because I DON'T KNOW HOW TO SOCIALIZE.
Go to ALL THE AUTHOR SIGNINGS
. Okay, that's an exaggeration. But because I'm not actually going and therefore don't have to worry about a feasible schedule, I'd try to get to Megan Shepherd, Jennifer E. Smith, Marie Lu, Leigh Bardugo (I haven't read Shadow & Bone yet but Six of Crows sounds SO FUCKING FANTASTIC), Maggie Stiefvater, Richelle Mead (and hopefully grab Soundless!), Marissa Meyer (OBVIOUSLY. SHE CAN SIGN ALLLLL THE BOOKS), and obviously Susan Dennard and Alex Bracken! And probably a ton I'm forgetting.
Make a schedule that is absolutely impossible to keep to.
See above.
Eat a lot of food.
Too much food. Too much expensive food. FOOD FOOD FOOOOOOOD.
BUT ALAS, I AM NOT GOING TO BEA. Clearly. Because I whine about it on Twitter all the time. I'll just be over here in Wisconsin, twiddling my thumbs and pretending I can't see all of you on Twitter. But what about you guys? If you're going, which authors are you most excited to meet? For those of us not going, what would you do if you were?