Hello, all! I'm a little late, but what's new there. Ended up three hours late for work because I didn't even know I was scheduled today. ISN'T LIFE FUN.
I'm definitely missing a few, because I didn't do this last week and I'm just so scatterbrained.
Bought:
Meant to Be
by Lauren Morrill
Thornhill
by Kathleen Peacock
Cinder
by Marissa Meyer
I got Meant to Be and Thornhill from BookOutlet. Cinder never seems to be in stock there, so when I went to the mall to get my shattered phone screen fixed and had to find something to for an hour and a half, I obviously went into Barnes and Noble. I started reading The Wrong Side of Right and was SO TEMPTED to buy it, but I just couldn't spend another $20. Sob.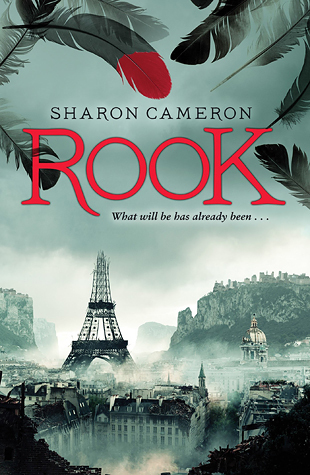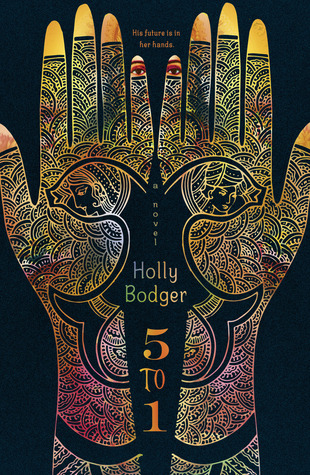 For review:
Rook
by Sharon Cameron (THANK YOU TO SCHOLASTIC AND EDELWEISS!)
5 to 1
by Holly Bodger (Thank you to Random House and NetGalley!)
Rook is SO GOOD so far. And so is Cinder, of course, even though I've read it before. Meant to Be? Not so much.
In other news:
Saturday was my birthday. As usual, I built it up to something and ended up being as disappointed as ever. You guys, if you have a truly good family, don't take that for granted. And if you don't, you are worth ten of them. This is definitely something I'm still working on and it's always a struggle, but it's the truth.
Chemistry is hard. The sky is blue.
A BIRTHDAY GIVEAWAY. It's honestly not a very exciting one, but hopefully there'll be something you like.
A review of Rook, hopefully.
Possibly a review of Cinder. I'm going through it pretty fast.
?????? WHO KNOWS????? I have to get up at 4am on Friday to get on a bus for a field trip. (I still get field trips in college. This would be exciting, if not for the whole 4am ordeal.)
What did you get up to last week? How much did you love Cinder? Let me know!